Marks Barfield + Alex Lifschutz
A boat trip looking at the design of the infrastructure of the Thames and the Illuminated River proposal.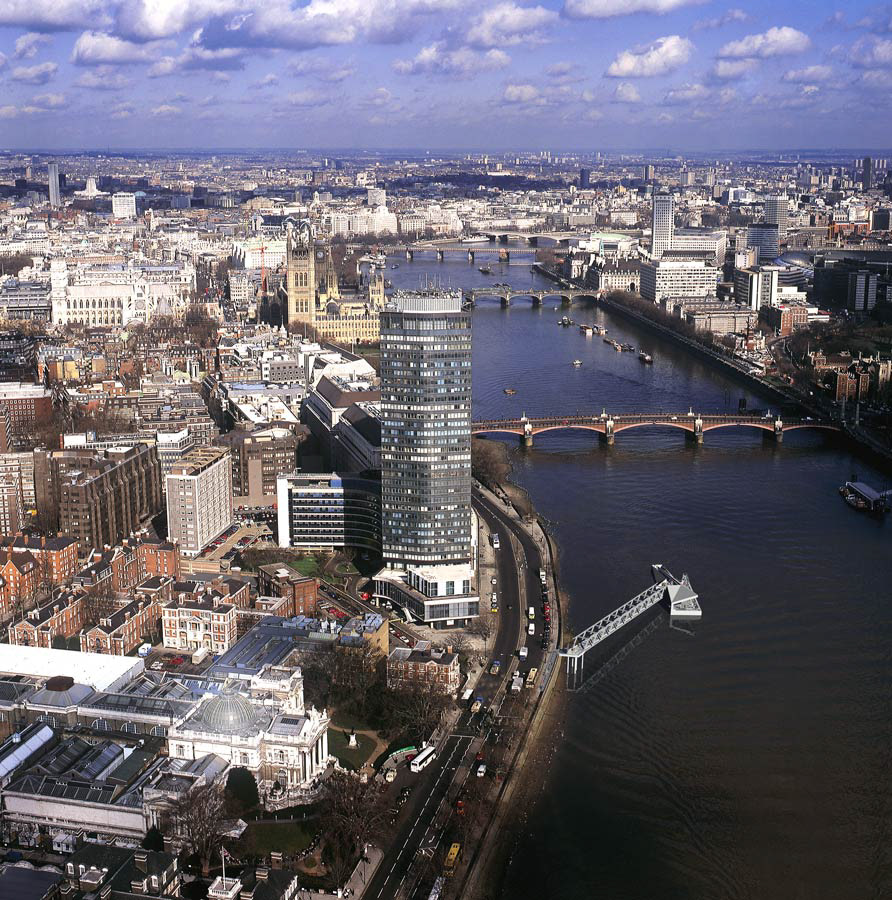 MARKS BARFIELD + ALEX LIFSCHUTZ 
RIVER AS INFRASTRUCTURE
FRIDAY 16th June 2017 - Free - bring oyster card
In this River Walk and boat trip we will be lead by Julia Barfield of 
Marks Barfield Architects
 and Alex Lifschutz of 
Lifschutz Davidson Sandilands
. We plan to explore the theme of River as Infrastructure- looking in particular at the design of the Millbank Pier. Whilst we travel from Wesminister to Bankside via boat we will hear about Lifschutz Davidson Sandilands' Illuminated River proposal- a scheme looking to draw attention to the river through carefully considered lighting arrangements.
Tickets are free, but an oyster card will be needed for the boat (approx. £6.50)
More details to be announced shortly.